LET ME HELP YOU BALANCE YOUR WELLNESS WITH INDIVIDUALIZED CIRCLE OF CARE PLANNING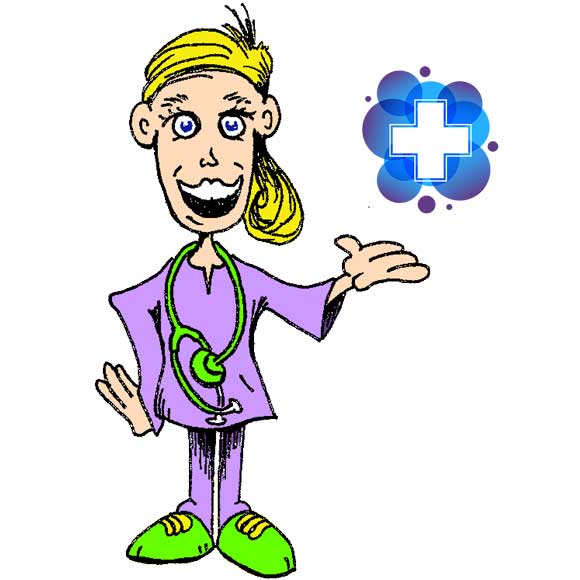 VISION
As your professional care concierge, trust me to provide in-home services; assisting and advocating for seniors to safely and successfully thrive in their own homes.
MISSION
I am a trusted healthcare professional who compassionatlely supports seniors of all ages and through all stages of their lives.
VALUES
I value compassion, professionalism, trust, respect, and integrity.
Key Messages
By taking a person-centered approach, I assist seniors to obtain their overall wellness and thrive through advocacy and aging in place..
Comprehensive Care Planning and Advocacy
I ensure your wishes are clearly heard and expressed. I colloborate with family and healthcare providers. I manage your chronic conditions and your medications. I coordinate you from hospital to home.
In Home Fitness Programming Promoting Aging in Place
I assist you to build strength, flexibility, and balance. I hope to prevent falls and promote safety and independence. I customize and promote life and longevity in your home. I rehabilitate you from hospital to home.
To arrange for a FREE Consult call (403) 998-4895 or fill out the form below today.